How dental implants can help your smile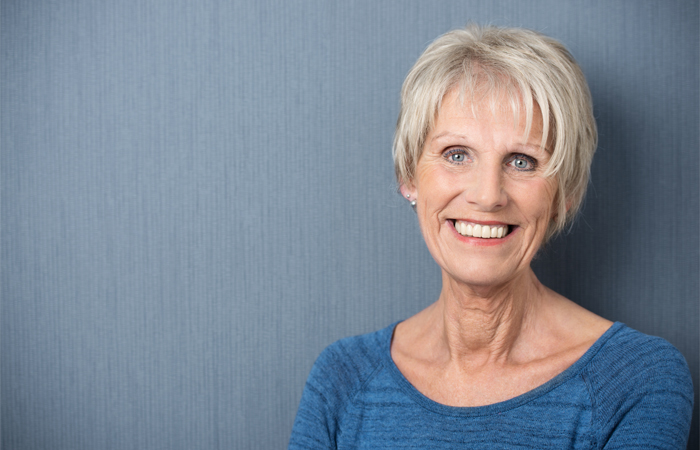 Dental implants Cambridge are a great option for you if you are struggling with missing teeth, as they provide a stable replacement that can last for years. I am proud to offer this treatment to my patients as it has really helped to transform their smiles over the years, as well as improve their confidence.
What is a dental implant?
Before I get into the process of how I provide the implants, it is good to know what they actually are. They usually consist of two main parts, the implant screw and the crown. The implant screw is the piece that is inserted in your jawbone, and holds the crown. The crown is a tooth-shaped piece of porcelain that is custom-made just for you, and is attached to the implant screw to create your new tooth.
How it works
Consultation
If you decide you want to get dental implants Cambridge, I will begin by having a consultation appointment with you. This allows me to discuss the treatment with you in detail, examine your teeth and take scans. It is important that you have enough bone left in the area to hold an implant, which is something that I can determine in the consultation. If you are struggling with more than just one missing tooth, I can provide multiple implants to really help to improve the look of your smile further.
What's the process?
It usually takes two appointments for your dental implants Cambridge to be completed. The first appointment is when I insert the implant screw. This is simply done by opening up the area, inserting the implant, and closing it back up. In most cases, this is then left for a few months, which allows the implant to fuse with your bone. This is an important part of making sure that your new tooth has a strong foundation.
Once your bone has successfully fused to your implant, you can come back to my practice and I will attach the crown to the implant screw. This is when you will really see the difference that dental implants Cambridge can make! As mentioned above, your crown will be custom-made, meaning that it will be shaped and coloured to fit in perfectly with your other teeth.
The benefits
There are so many advantages that my patients have enjoyed when getting dental implants and that's why I am so proud to provide this service to them.
Improved look
The main advantage that stands out most about this treatment is the improved look of your smile. It can be embarrassing and really get you down when you have gaps in your teeth, and this treatment can help with improving this. You can enjoy a fuller smile, whilst still maintaining a very natural appearance.
Stability
Another thing that my patients have loved about their implants is how strong they are. You can enjoy a better-looking smile, whilst still being able to eat all the foods you love without worrying about your implants coming out.
Easy to maintain
When you have dental implants, you will really love how easy they are to keep clean. All you need to do is keep up with the usual oral hygiene routine of brushing and flossing, and have regular dental appointments like everyone should, it's that simple! With good care, your implants can last for 20-30 years!