Dental implants; how to handle aftercare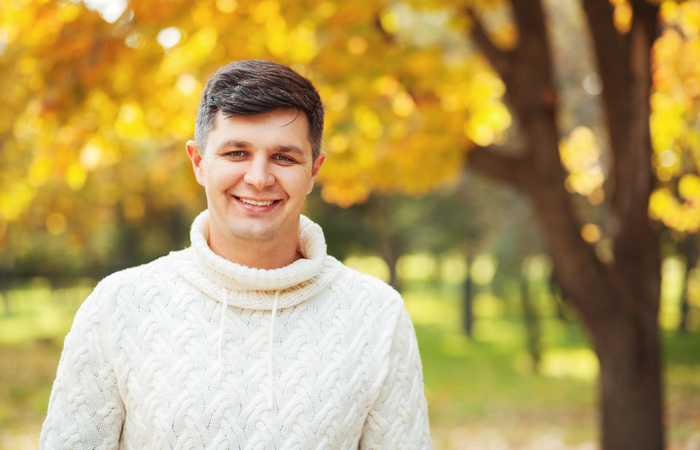 When you have had oral implants fitted, the aftercare is just as important as the fitting in determining how successful the implants will be.
As you may know, when you have oral implants fitted, you need to wait for a period of between 3-6 months for them to fuse with your jaw and then, the prosthetic tooth or teeth are placed on top.
While it is quite uncommon for there to be issues that occur during this period, it is wise to know what exactly you can expect, what you can do to avoid there being problems and, if you do encounter any, what you can do to mitigate those issues.
At Domingos Mamede, the implant dentist knows exactly what it takes for your dental implants Cambridge to be successful and can offer you advice on how to maintain and care for your implants in the long term. He will also know how to help you should there be any issues, so if you want problem-free oral implants, Domingos Mamede is the surgery to go to!
So, without further ado, a short guide to caring for your dental implants Cambridge is listed below.
What to eat
Just after your dental implants Cambridge have been fitted, it is advised that you do not eat hard foods for at least 2 weeks.
There are 2 reasons for this; the first is to help your gums to heal post fitting (as they will probably be a bit sore!) and the second is to prevent your implants from moving. While uncommon, it can happen and cause them to set at unusual angles.
Try to eat healthy, soft foods for the first fortnight post-fitting, such as soups, boiled vegetables and soft fruits.
What to avoid
So there are a few things you need to avoid when you have oral implants fitted.
The first is smoking; it can cause your gums to recede and thus, it can increase the chances of your implants falling out. For this same reason, you should avoid consuming excessive quantities of alcohol.
Along with cutting out hard foods, try to avoid spicy foods as these can also create very sore issues with your healing gums!
Cleaning
It may seem odd for a dentist to advise against the brushing of teeth, however, there is a reason for it!
After you have had your implants fitted, you will need to avoid cleaning around the implant site with a toothbrush for a few weeks. Once again, this is to allow your gums time to heal and to prevent infection.
So, rather than brushing around your oral implant(s), aim to keep the site clean by using saltwater.
Signs of infection
While rare, it sometimes occurs; you may get an infection after oral implant fitting.
Signs to look out for around the implant site include discomfort, swelling, discolouration (red, purple or blue), visual pus and fever. If you have any of these signs, please contact Domingo Mamede and seek urgent medical attention.
Check-ups
It is vital to the longevity of your implant(s) that you attend check-ups. This allows Domingo to search for early signs of infection alongside ensuring that the implants are fusing correctly.