Are you missing your teeth? Domingos Mamede can restore your mouth function!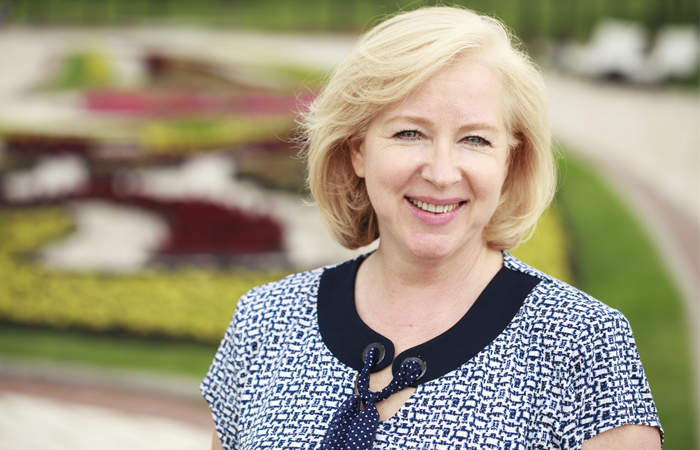 Missing teeth aren't just a result of poor dental hygiene; people can lose their teeth as a result of an accident, an illness, or certain types of medication. Whatever the cause of your missing teeth, it is likely that this is something you'd rather you didn't have to contend with. Aesthetics aside, there is a strong case for replacing your missing teeth, this includes protecting your remaining teeth and gums from overexposure to bacteria, as well as preventing a shrunken appearance to your face. With me, Domingos Mamede, you can have dental implants Cambridge to solve the issue of missing teeth.
What are dental implants?
So, you may not have heard of implants before and it may sound like major surgery, but having this procedure only involves local anaesthetic. When you have had your local anaesthetic, you won't be able to feel a thing and you can rest assured that this is a procedure with great benefits at the end of it. Implants consist of titanium screws that are attached to the jawbone. They then become like artificial roots for your replacement teeth to be attached to using an abutment. Your replacement teeth can be crowns, dentures or bridges, and you can have one or more teeth replaced. The result is that your replacement teeth are firmly fixed in place and won't go anywhere, no matter what you eat or how much you talk, giving you confidence once more.
Why choose dental implants?
One of the benefits of dental implants Cambridge is that as well as them not moving, nobody will know that you don't have a full set of natural teeth. Your replacement teeth will be made to match any remaining natural teeth that you have and you can continue to eat and drink whatever you like. Implants are also very easy to take care of; you simply need to brush, floss and have regular dental check-ups. If you look after your dental implants, they could last you a lifetime, so there's little need to worry about having to have another procedure in the near future, if at all! Also, if you have developed a shrunken face as a result of having missing teeth, by replacing them with implants you can add structure back to your face and the result is often revitalising. Not bad!
Anything else I need to know?
While having dental implants Cambridge is a great option for many patients, it is possible that you may not have enough bone density in your jaw in order to attach the titanium screws. If this is the case, you could be eligible to have a bone graft to enable you to have implants, so don't despair! Furthermore, titanium is also a super metal! It is highly effective at fusing with the body's tissues, so you don't need to worry about the healing process too much at all.
If you have any questions about dental implants, why not book in for a consultation to discuss your specific requirements and find out more about how I can help? Don't forget the appearance of your natural smile; get yourself smiling again with dental implants.